SUPPORT FOR ACTIVITIES OVERSEAS
The objective of the Tokyo Contemporary Art Award (TCAA) is to encourage the artists receiving this award to make even greater strides, including activities overseas, through several years of continuous support.
In the second year after receiving the award, funding is provided for overseas activities. During their work, award winners carry out research and other activities for the exhibition at the Museum of Contemporary Art Tokyo the following year and to contribute to their future creative work.
Saeborg

Saeborg traveled to Australia from July to August 2022. From September to December she traveled through European nations including the United Kingdom, Germany, Kosovo and Italy, and in conjunction with participation in exhibitions and performance she conducted research.
Germany, Kosovo (Prishtina), Italy, Poland, France2022.9.16-10.8 / 11.4-12.1
United Kingdom (Birmingham, Coventry, Oxford and London)2022.10.8-11.4
TSUDA Michiko

From September to December 2022 I visited European nations including Denmark, Germany and Italy, and the United States.
Denmark (Copenhagen), Germany, Kosovo, Belgium, Italy2022.9.11-10.13
Greece(Athens, Marathon)2022. 10.13-10.18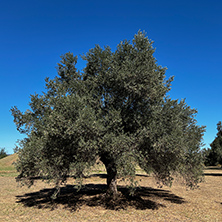 リンク
United States (New York, Asheville, Los Angeles) 2022.10.23- 11.24